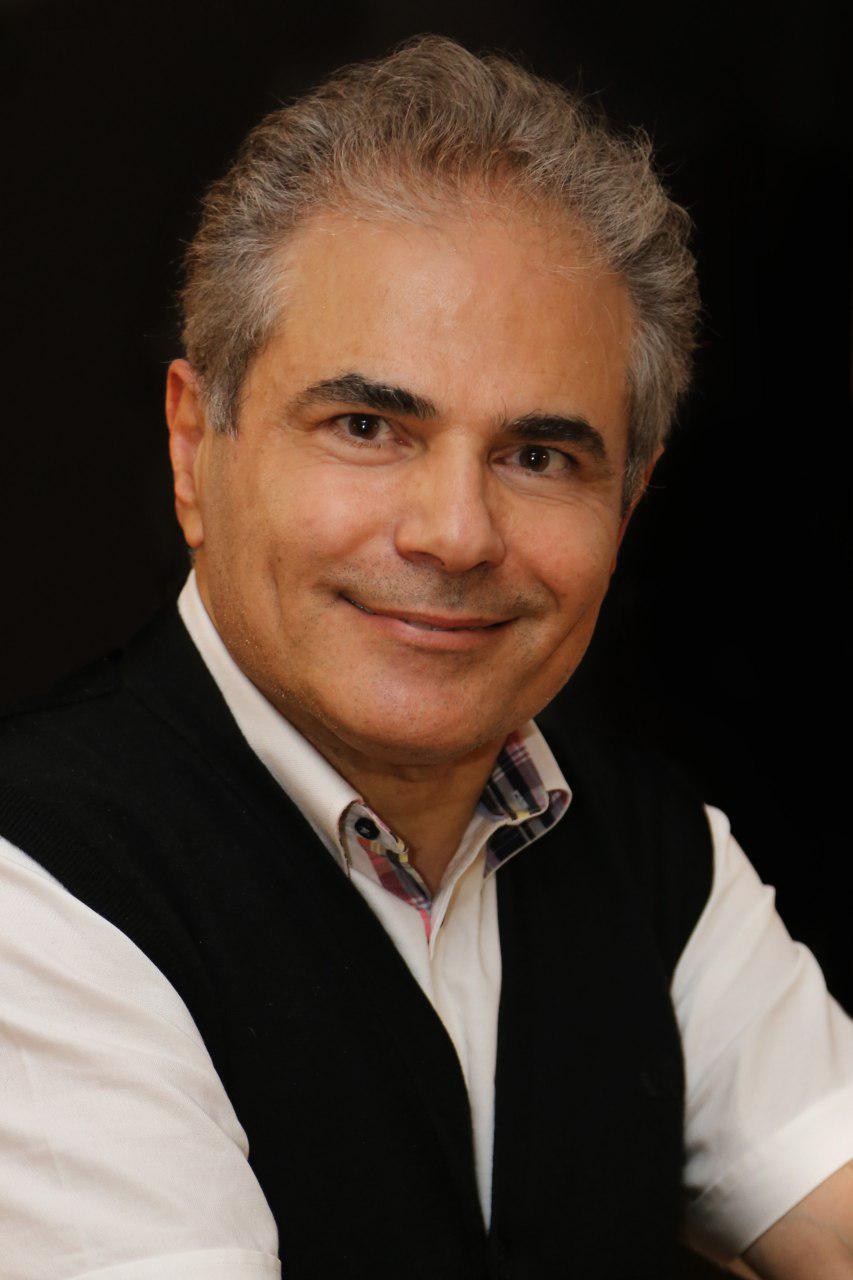 Davood Ansari
Licensed Clinical Psychologist

I am a licensed psychologist with over 30 years working in the mental health field. I own my private practice in Copenhagen center. My areas of specialty include: Marital and Family Issues, Divorce, Depression, Anxiety, Self-Esteem, Addiction, Grief and Loss, Co-Parenting, Teenage Issues, Refugee Issues, and Work and Career Issues.

As a Psychologist, I have worked with refugees, immigrants, and their issues over the years and this experience has given me a great insight into different nationalities, ethnicities, and cultures, and how these diverse backgrounds could provide both challenges and resources for therapy. One of my basic rules in therapy is that each individual is unique and thus must be treated uniquely.

I am fluent in Danish, English, Farsi and Dari and work with both Danish and immigrant clients. I accept clients with public health insurance. I am a member of the Danish Psychology Association and work according to the ethical rules of Nordic Psychologists, which grantees complete client protection and privacy.