Davood Ansari
Member of the Danish Psychology Association
Authorized Psychologist
The National Health Insurance Service Register: 701173
Danish Institute for Quality and Accreditation in Healthcare Certificate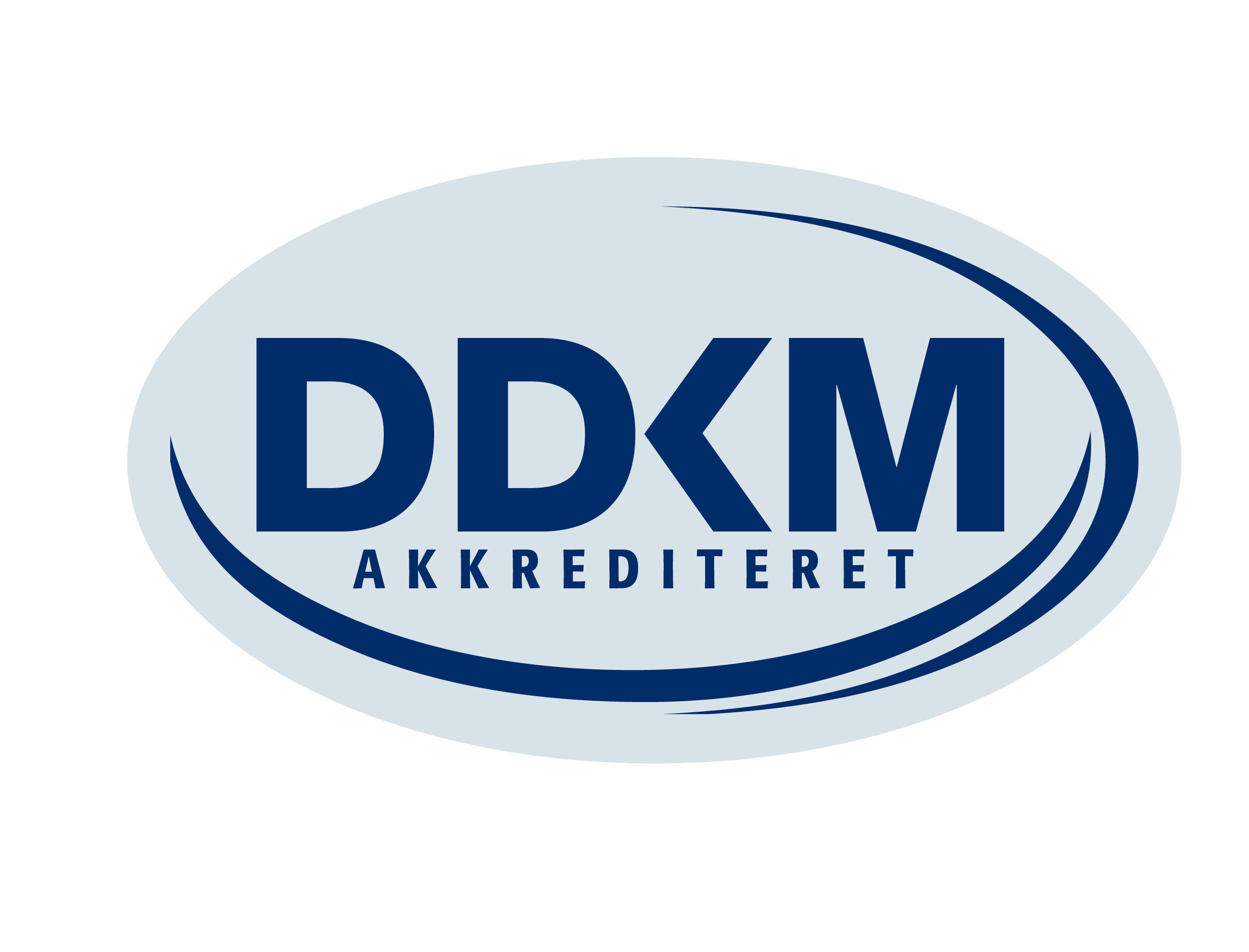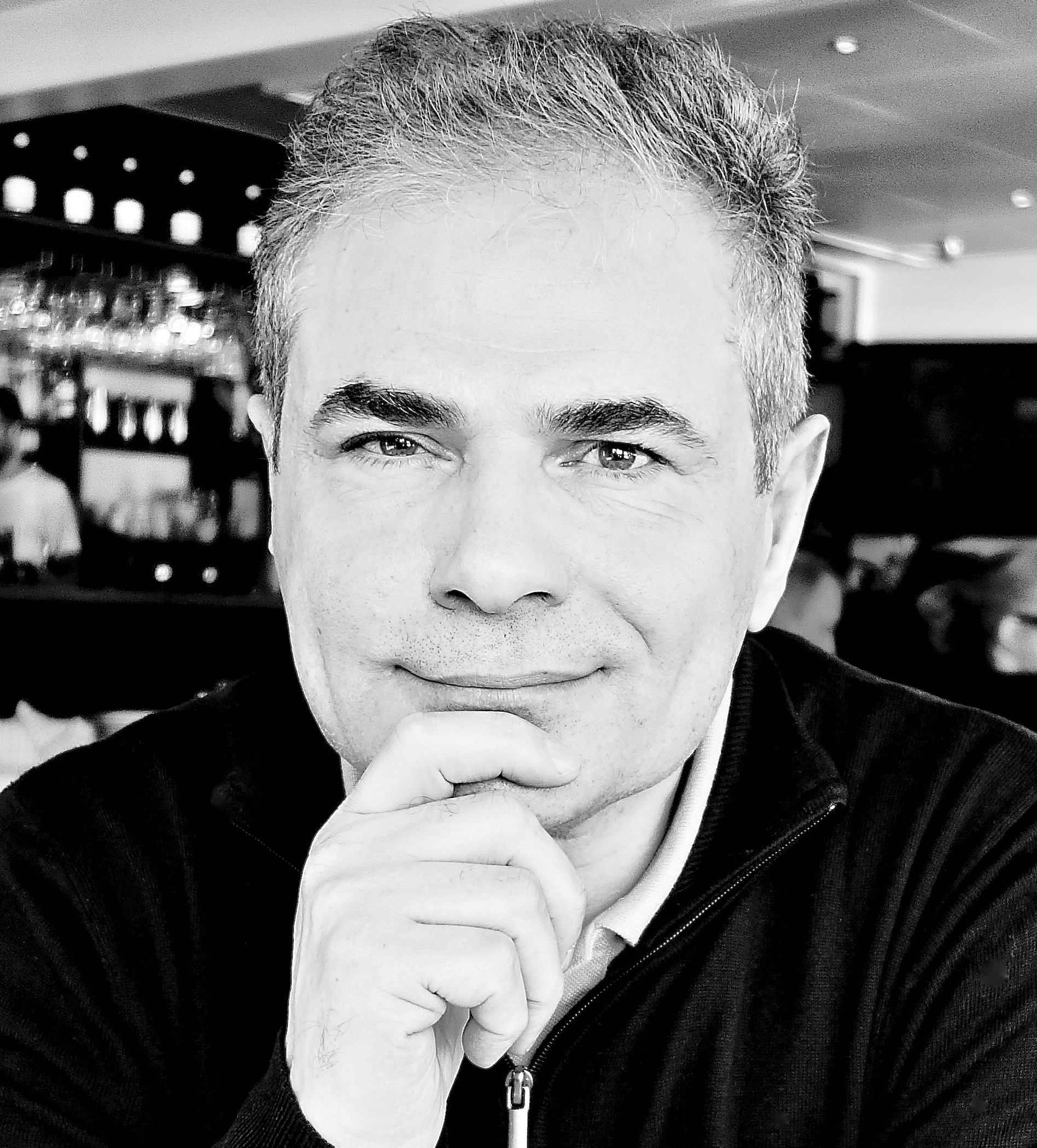 Scanning stregkode til min visitkort
The Guest House
This being human is a guest house.
Every morning a new arrival.
A joy, a depression, a meanness,
some momentary awareness comes
as an unexpected visitor.
Welcome and entertain them all!
Even if they're a crowd of sorrows,
who violently sweep your house
empty of its furniture,
still, treat each guest honorably.
He may be clearing you out
for some new delight.
The dark thought, the shame, the malice, 
meet them at the door laughing,
and invite them in.
Be grateful for whoever comes, 
because each has been sent
as a guide from beyond.
~ Rumi ~
Davood Ansari
Licensed Clinical Psychologist
Hello and welcome to my website. My name is Davood Ansari and I am a licensed psychologist affiliated with the National Health Service. I studied both at Tehran University and University of Copenhagen and completed various professional psychology trainings in Denmark. I have been practicing psychology and psychotherapy since 1986. Currently, I provide mental health services in private practice, conduct psychological research, and function as a consultant to other mental health professionals.
I specialize in providing clinical mental health counselling to traumatized refugees and immigrants. My experience as a psychologist over the past 25 years has given me a great insight into different cultures and helped me understand refugees' culturally sensitive and the individually unique mental health needs. One of my core professional beliefs is that every human being must be treated uniquely during therapy. Refugees' multiple layers of complex mental health needs can only be addressed in the unique and trustworthy relationship established between the patient and the therapist. As a consultant, I have closely worked with CEPAR (Centre for Psychosocial Work with Refugees and Immigrants), Danish Red Cross, Danish Refugee Council, and various municipalities, social services and PPR offices.
In addition to refugees and immigrants, I provide therapy to clients with both Danish and foreign backgrounds ranging from adult individuals, couples, and children of all ages.
I have experience working with a wide range of issues and concerns such as:
Depression, sadness, discouragement, and meaninglessness
Anxiety disorders, including phobias, fears, panic disorder, performance anxiety, etc.
Stress
Post Traumatic Stress Disorder (PTSD)
Family issues and relationship problems
Obsessive Compulsive Disorder (OCD) and Obsessive-Compulsive Personality Disorder (OCPD)
Suicidal thoughts
Anger/Impatience/Irritability
Fear of Rejection
Self-Esteem Issues
Guilt/Shame
Loneliness/Isolation
As humans, we all experience a period of constant pain, stress, and fear during our lives, which may seem endless. In a situation like this when life seems hard, the horizon is bleak, and the family and friends' support is no longer sufficient, I can help you. In therapy we will work together to discover your inner strengthens and hidden abilities to construct a new system of behaviour and thought processing to look at life from a more positive and constructive angle. As Rumi says,
"Where there is ruin, there is hope for a treasure."
I speak fluent Danish, English, Dari and Farsi. I am a member of the Danish Psychological Association. All therapies are performed in accordance with the Ethical Principles for Nordic Psychologists and are subject to confidentiality rules.
The following services are also offered:
Coaching and Personal Development Counselling
Supervising other psychologists
Hypnotherapy
Mindfulness
Lecturing